Thank you so much for the Perception is Reality course! It's so interesting and there's a stunning amount of valuable information in it, so useful for horse owners, I learned a ton! It would take
several/many watchings to take it all in!
Thank you! ~Jenny Pim, Ireland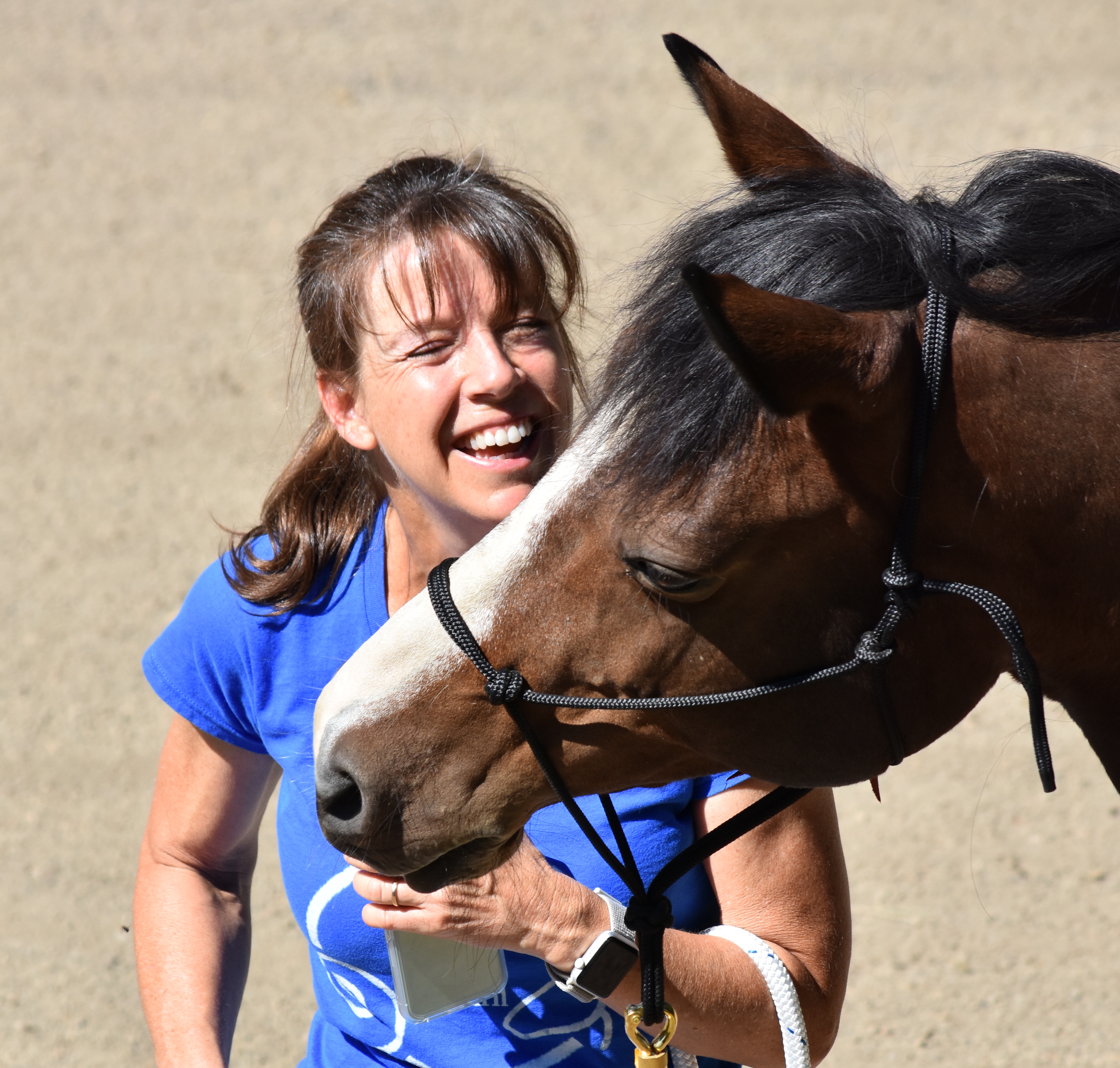 Cultivate a greater "WE" with your Horse
What would it take to build a great "WE" (relationship) with your horse?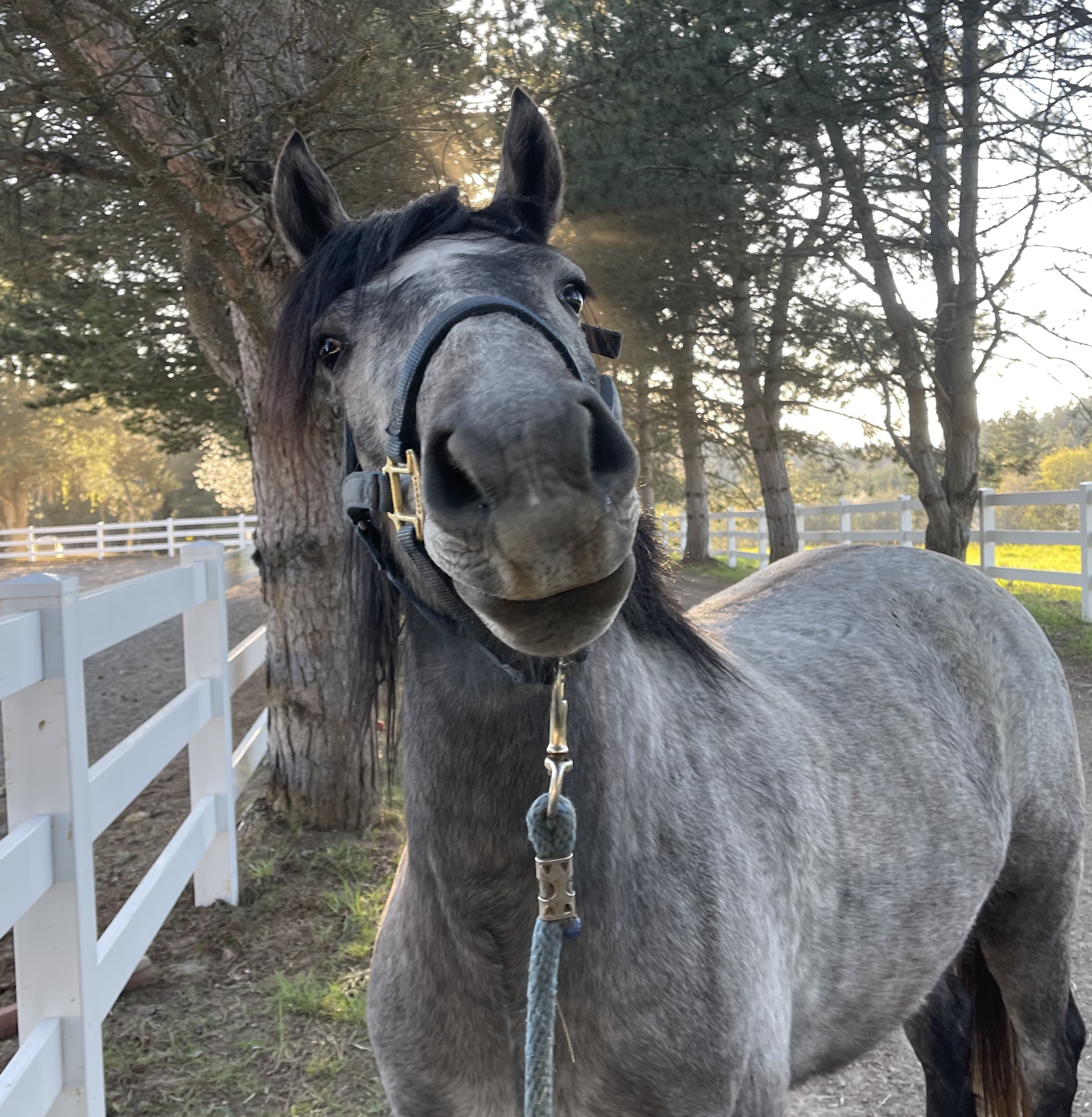 Spark More Joy In Your Life
What would it take to Smile More?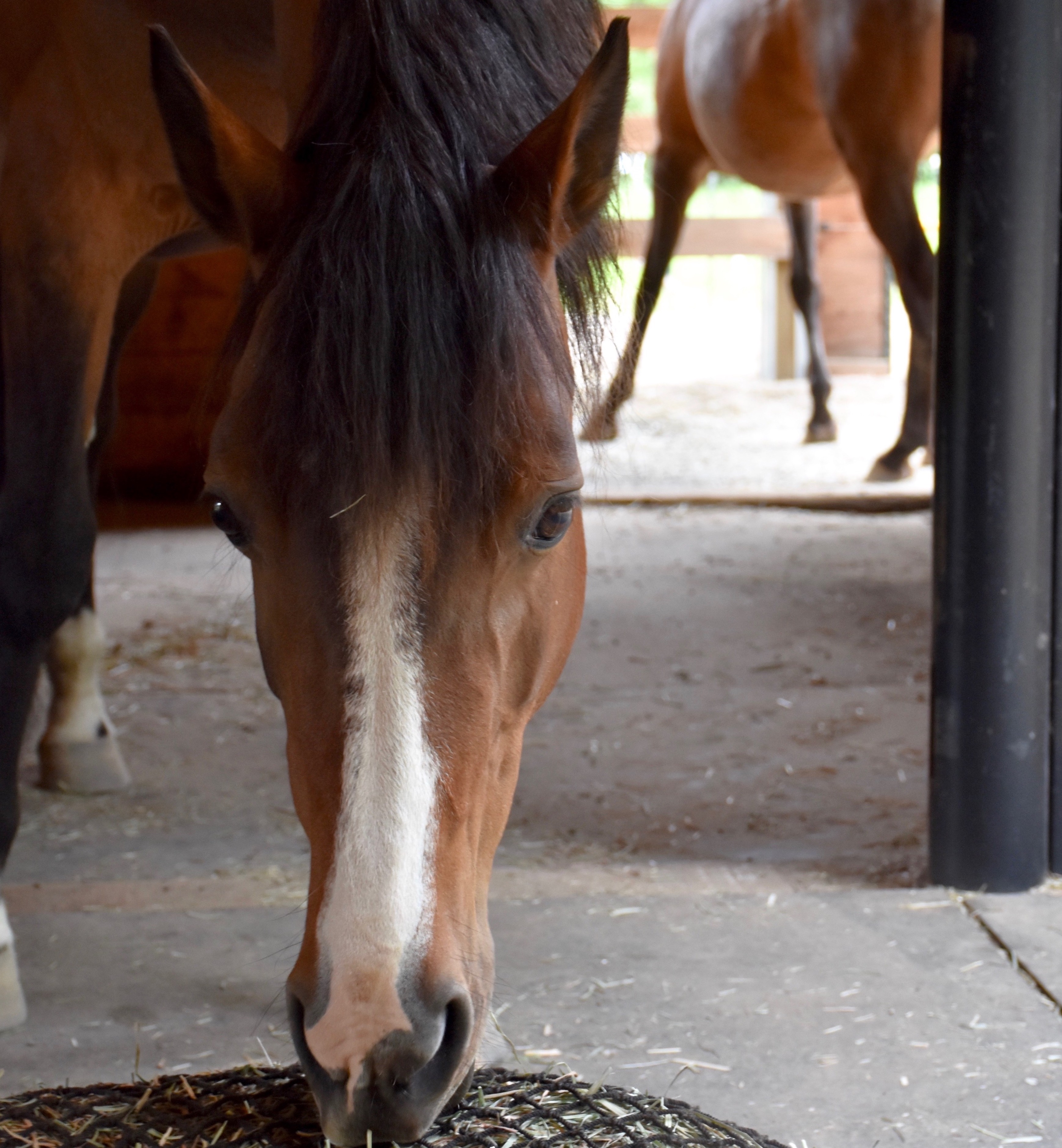 What kind of habitat and care do our horses need to thrive?
Hi, I'm Jill Hendershot Roth
I have been a student of the horse for over 25 years. My greatest joy is helping you and your horse come together.
In addition, I delight in sharing the life lessons and insights that these amazing beings have shared with me.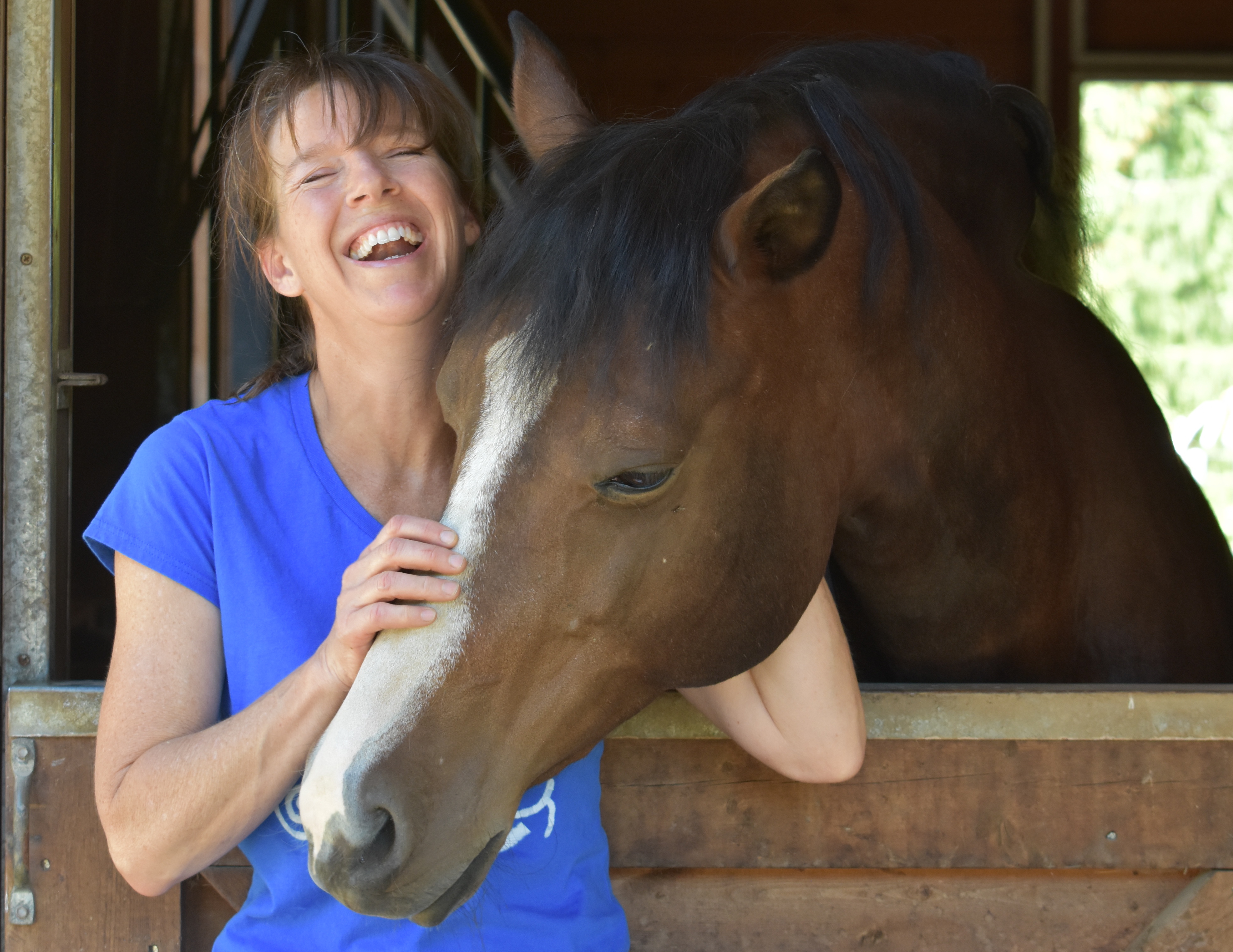 Check your inbox to confirm your subscription
"The thing that I love, love, love about Jill is that she first and foremost cares about the horse; about your relationship with your horse and about what YOU want to achieve in your relationship with your horse. I love her enthusiasm and her natural horsemanship skills and insight! I cherish what I have learned from Jill and what is to come."


~ Cindy, Scottsdale, AZ